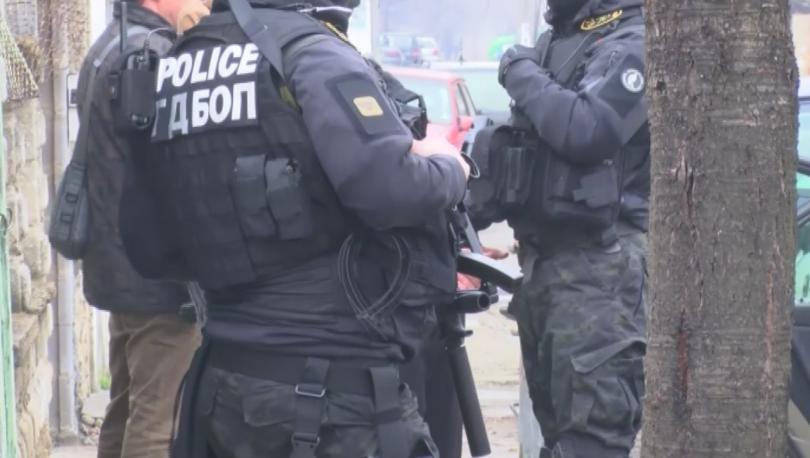 A specialised operation carried out by the Chief Directorate for Combatting Organised Crime and the gendarmerie blocked the entry and exit roads in the town of Kazanlak, central Bulgaria on 13th of February.
According to unofficial information, 10 people have been arrested so far.
Searches of buildings in various residential areas of the town are on-going.
BNT sources say that entry and exit roads of the town will remain closed to traffic until the end of the operation. According to them, the operation is related to an organised crime group for alleged drug distribution.