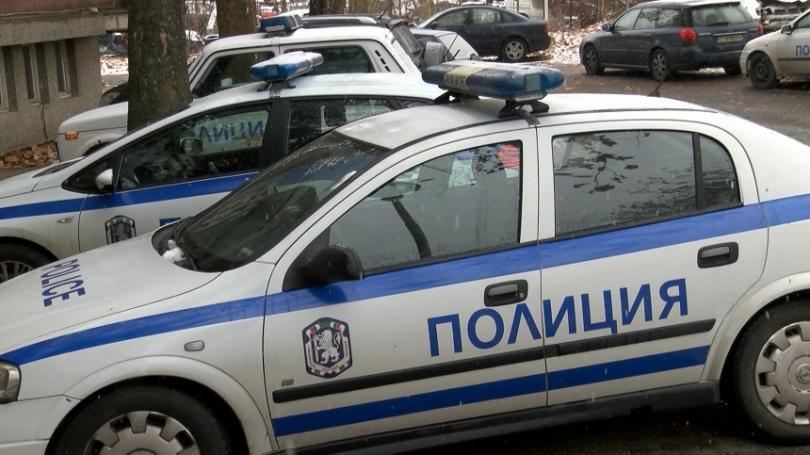 The Interior Ministry's Directorate of Internal Security and the Specilaised Prosecutor's office on January 15 conducted an operation targeting property fraud in Sofia.
According to BNT sources, six people have been detained so far, including police officers, bailiffs, lawyers and employees from the Chief Directorate for Civil Registration and Administrative Services.
Sources of the Investigation say the group had forged documents and thus acquired properties.
The spokesperson of the chief Prosecutor, Siyka Mileva, said that the group had acquired the properties of 15 deceased people that had been subject to the fraud.
She explained that the scheme involved a member of the crime group entering into a fictitious marriage with a person who was dead. This happened through an employee from the civil registration office manipulating the record to depict the person who owned the property as alive. This enabled members of the crime group to pose as legitimate heirs. It was also identified that members of the crime group used fake documents to draw money from all available bank accounts held by the deceased, she added.