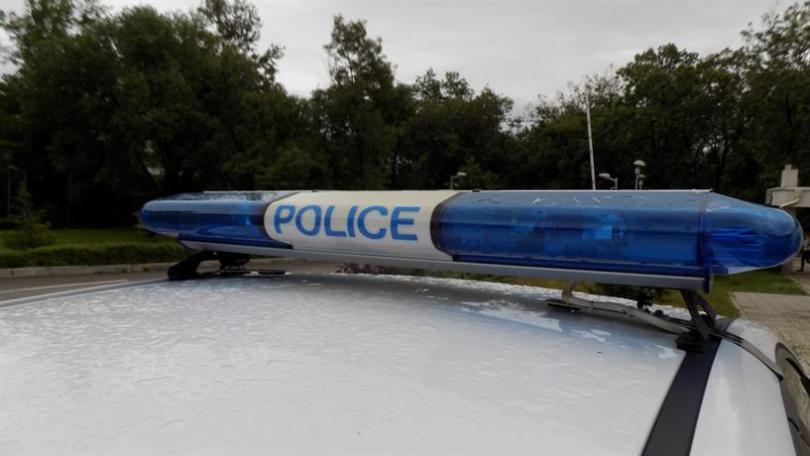 An operation by the Specialised Prosecutor's Office and the Directorate for Combatting Organised Crime takes place in the residential areas of Orlandovtsi and Malashevtsi in Sofia on October 3. Police and gendarmerie stop cars for checks. The Prosecutor's office confirmed that the reason is an operation targetting an organized crime group involved in property frauds.
Police presence in the two Orlando and Malashevtsi neighborhoods has been strengthened. Police and gendarmerie are still stopping cars leaving the area and checking them out. The Specialized Prosecutor's Office confirmed that the reason for this was an action against an organized criminal group for property fraud.
According to unconfirmed information, the fraudsters entangled in their networks mostly elderly people and took their property. Again, according to unofficial information, there are several people arrested.
BNT team found the address of a house occupied by one of the arrested. Neighbours said they had not seen his arrest and did not know what he worked.
The Specialised Prosecutor's Office promised details after the end of the operation.