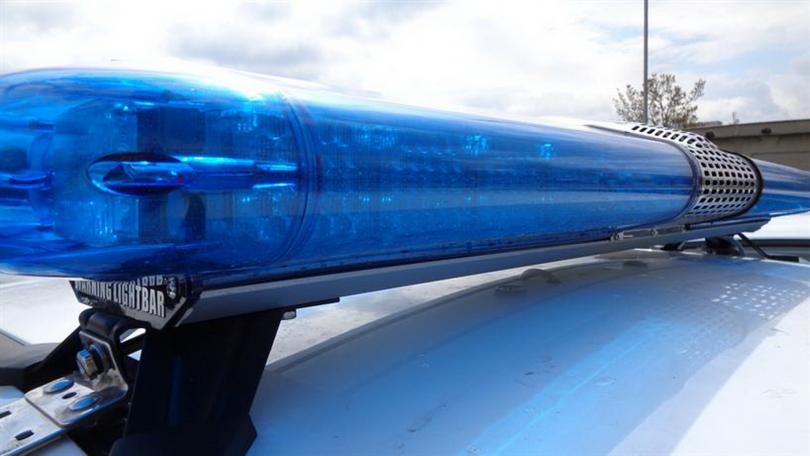 About 5 kg of heroin and 1 kg of cocaine were seized during a joint operation by Plovdiv and Gabrovo police.
The police officers acted extremely quickly and effectively, the prosecutor's office in Plovdiv said on August 23. The scheme was disclosed after two hairdressers who tried to buy drugs from a Turkish national were arrested in Stolipinovo district in Plovdiv (South Bulgaria) earlier this week.
The investigation into the deal led the police to the village of Gergina, Gabrovo disrict where a man with nearly 6 kg of drugs was detained yesterday. He was held in a Turkish prison months ago for trafficking of 11 kg of heroin. In Bulgaria, he was arrested minutes after he buried drugs in the yard of his house.