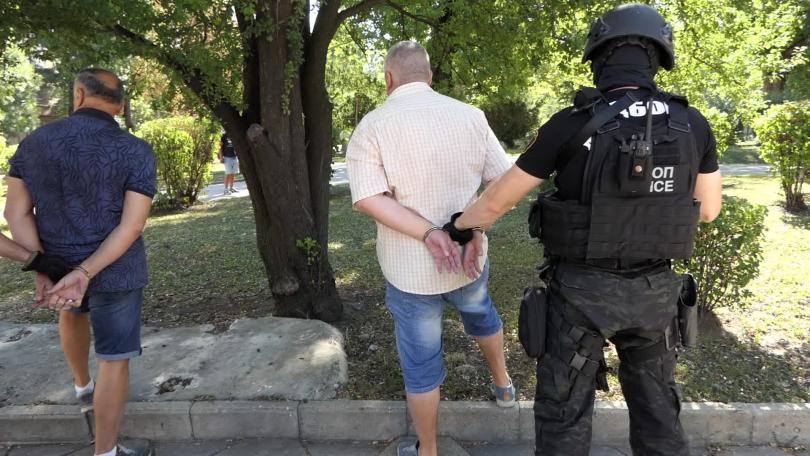 Bulgarian police have disrupted a group for distributing counterfeit euro banknotes, the Interior Ministry said on August 16. The operation was conducted under the leadership of the Specialised Prosecutor's Office. Six people have been prosecuted.
The suspects were detained on Wednesday in Sofia and Sandanski in a joint investigation of the Chief Directorate for Combatting Organised Crime and the Specialized Prosecutor's Office, with the participation of an expert from Europol.
According to the evidence collected so far, the group was formed in September 2018 with the aim of distributing counterfeit euro banknotes on the territory of Bulgaria, which would subsequently reach other EU countries. There are reports that in addition to false banknotes, the group also offered cocaine to potential customers, the interior ministry said.
A total of 122,200 counterfeit euros were seized during searches in homes and cars, as well as in personal searches.
An on-going investigation is clarifying whether the false banknotes were imported for distribution in Bulgaria from another country or were made in the country.
A number of mobile phones with SIM cards were seized, copies of cheques from a Turkish bank, forms for vehicles' ATP certificates and holographic stickers, flash drives and computer configurations, US dollars, Ukrainian hryvnias, Macedonian dinars, all suspected to be false.
The six accused of involvement in the organised crime group have been detained for up to 72 hours.