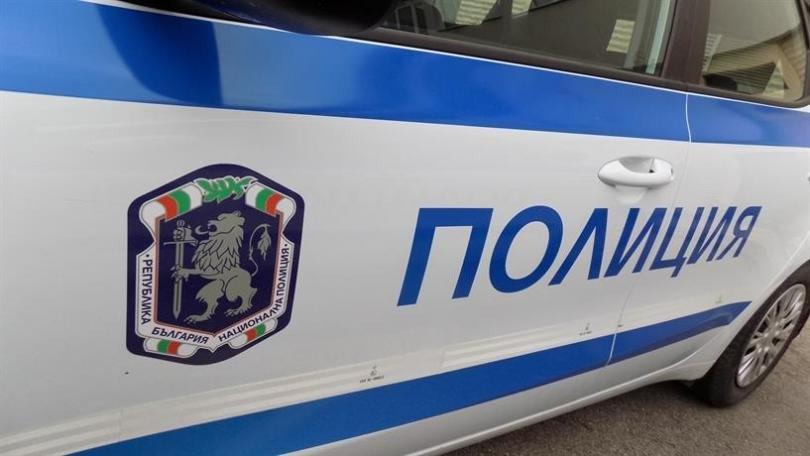 Police in Bulgaria's coastal city of Varna have checked more than 800 people who are quarantined in their homes. The self-quarantine for them was necessary as they were either in contact with confirmed coronavirus cases or arrived from high-risk destinations.
There were 6 violations for non-compliance with the quarantine, for which pre-trial proceedings were initiated. Investigations during a state of emergency are carried out by the Appellate Prosecutor's Office in the city.
Checkpoints have been established at all entry and exit routes of Varna in connection with the guidelines from the national coronavirus task force.
The Regional Directorate of the Ministry of Interior in Varna advises members of the public to travel out of the city only in case of emergency.