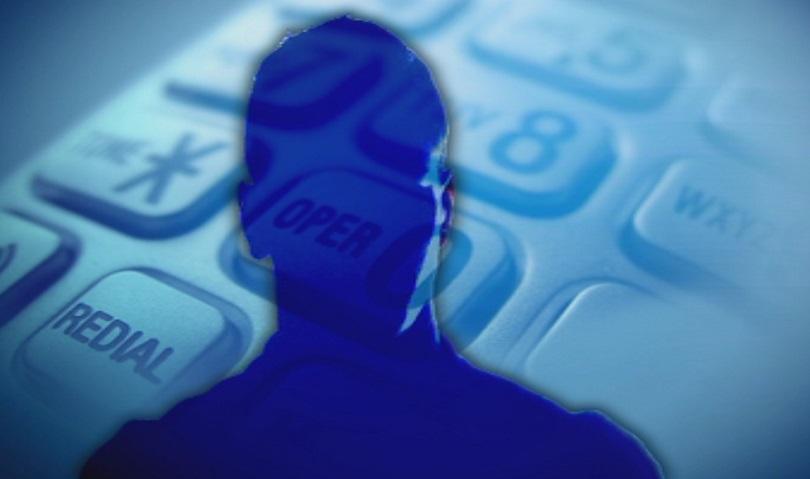 The police arrested two people for perpetrating telephone fraud in the region of Pleven, Central North Bulgaria.
The investigation started on 8th of September after a 65 year old man from Pleven called the police for help. He explained he fell victim to telephone fraudsters and was deceived into giving them 6,000 BGN.
The man said they repeatedly called him on the mobile phone and convinced him that a police operation for capturing criminals was underway, and thaqt his help will be invaluable. The fraudsters told the man to drop an envelope with the money next to a waste container at a junction and that once the operation was complited, the money will be given back to him.
At a later stage, however, the man, understood he was deceived and called the police.
Pre-trial proceedings were initiated immediately. The police detained two perpetrators from the village of Balgarski izvor: a 44 year old man and a 24 year old man.
They were detained within 24 hours after the start of the investigation, made full confessions and part of the amount of 2,220 BGN and mobile phones were given to the police voluntarily. The two are detained for 72 hours. Work on the crime continues under the supervision of the prosecutor's office.