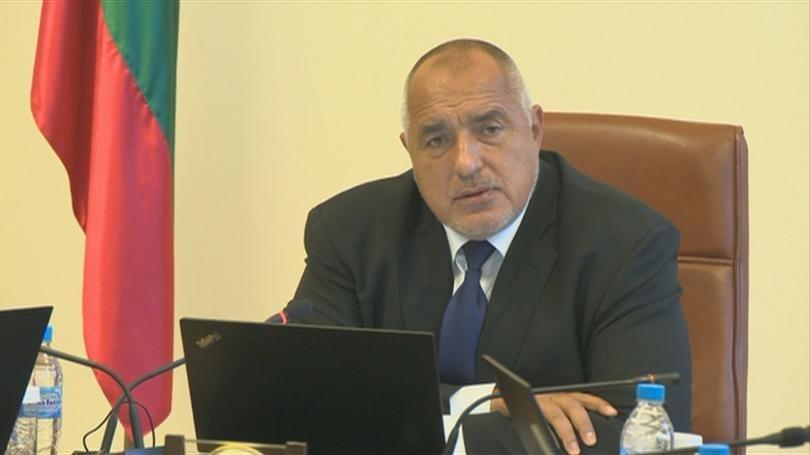 Bulgaria's Prime Minister Boyko Borissov and members of the government on March 25 decided to donate BGN 1,000 each from their salaries to help low-income families during the state of emergency. The amount will be transferred to the Social Protection Fund, which will set up a programme to support the distribution of food packages.
So far, through the Food Operational Programme, the Ministry of Labour and Social Policy has distributed 241,395 packages of 16 essential products to 457,000 people in need and their families. An estimated 1,500 tonnes of food is currently being distributed to nearly 40,000 people. With the Prime Minister's donation, his deputies and the ministers will support nearly 300 more families.
In the meantime, the Social Protection Fund will open a donation account, the money from which will also be used to buy and provide food. The fund is about to distribute auxiliary technical equipment - computers, video magnifiers and specialized software, for visually impaired people and other disabled people.