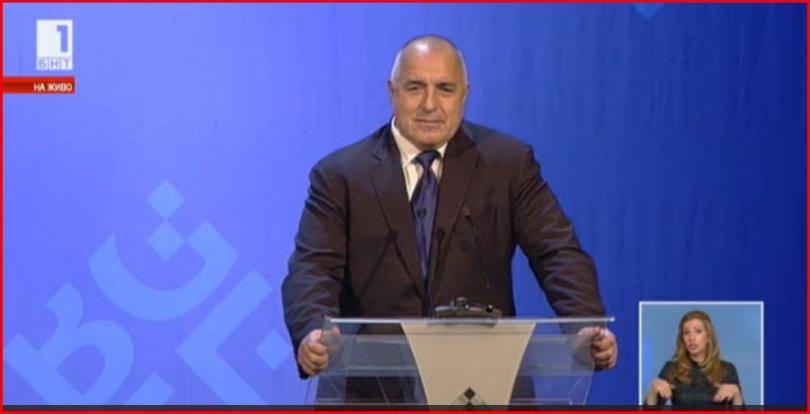 At the opening ceremony of the Bulgarian Presidency of the Council of the EU on 11th of January, Bulgaria's Prime Minister Boyko Borissov expressed high appreciation for the speech of the President of the European Council, Donald Tusk, who spoke in Bulgarian,
"We as Bulgarians must really appreciate that the President of the Council has done so much work to show the respect of European institutions to our history, to all that have put so much efforts," Borissov noted.
According to Borissov, on one hand during the Presidency, Bulgaria should be an impartial moderator, but at the same time every Bulgarian should feel that the EU was doing something for him/her.
He added there were many important topics during the six months of the Presidency, including the Cohesion Policy, major regional problems, the topic of the Western Balkans,agricultural policy, cyber security, common European defence and migration.