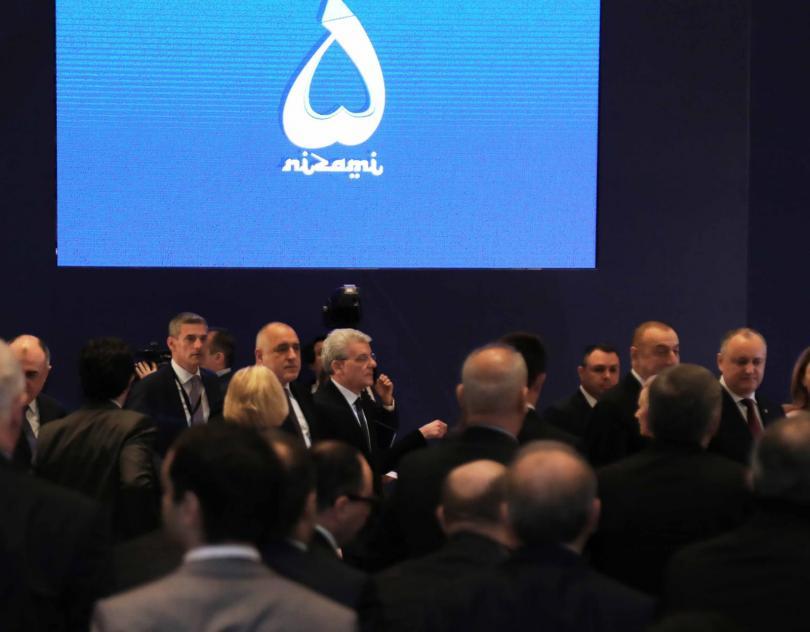 Bulgaria's Prime Minister Boyko Borissov on 14th of Marfhc took part in the opening ceremony of the Seventh Global Baku Forum in Azerbaijan, organized by the NGO Nizami Ganjavi International Center. The focus of the discussions is on the role of the major powers in the change of global policy - China, Russia and the EU, as well as the challenges for sustainable development, the government press office said on 14th of March.
Later, Bulgarian Prime Minister Borissov will address the participants in the forum, focusing on Bulgaria's experience and contribution to peace, stability and development in the Balkans.
During his working visit to Baku, PM Borissov will also meet with Azerbaijan's President Ilham Aliyev. The main topic of the talks will be the cooperation in the energy sector and the opportunities for participation of Azerbaijan in the European gas hub "Balkan".