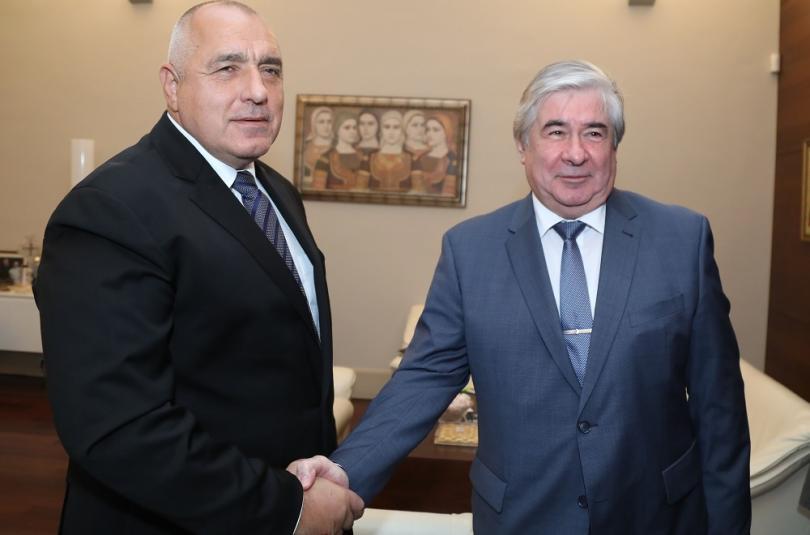 Bulgaria's Prime Minister Boyko Borissov on December 6 met with Ambassador of the Russian Federation to Bulgaria Anatoly Makarov.
In the course of their talks in the Council of Ministers, the two discussed bilateral relations and agreed that there are no prerequisites to impede their development in pragmatic and well-intentioned spirit in the future.
Prime Minister Borissov stressed Bulgaria's interest in conducting an equal and mutually beneficial bilateral political dialogue with the Russian Federation, in which our country is guided by its national interests and adheres to the common European and Euro-Atlantic policies.
According to Prime Minister Borissov, both Bulgaria and Russia are interested in cooperating in a number of fields such as economy, energy, tourism, transport, education, science and culture, social policy.