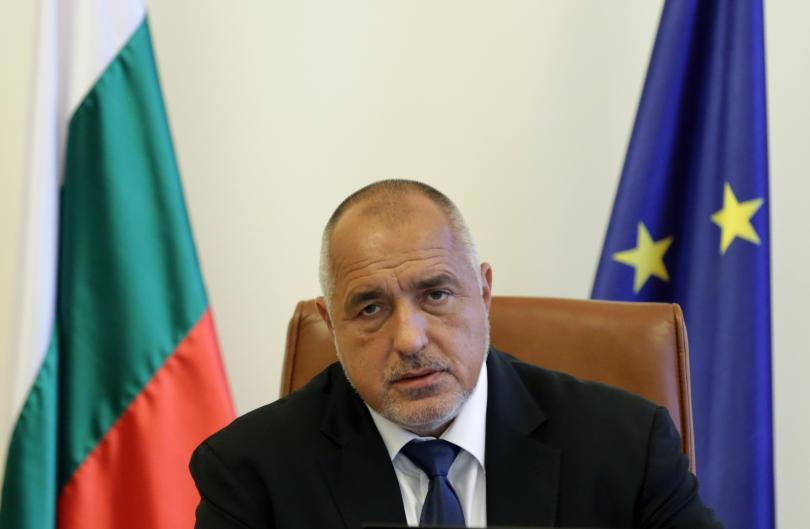 Bulgaria has not given up trying to be a Schengen member, but insists on more European support. Prime Minister Boyko Borissov said on September 12 in connection with his comments a few days ago in Berlin when he said that he was unsure whether it was worth Bulgaria joining the Schengen visa zone.
He explained that Bulgaria complies with all technical and legal requirements and that it perfectly protects Europe's external borders.
He said that Bulgaria is perfectly protecting the EU's external border with Turkey and migration pressure is zero. However, there is a problem with the Greek border, where pressures of about 150 people per day are reported.
He said that in Berlin, he had taken an ironic approach in his comments on Schengen.
"I told them, I'm tired of you talking to me about support, we have been in Schengen for a long time. You have a problem with Schengen because there is a border between Austria and Germany. The only benefit for Bulgarian citizens is that if we are in Schengen, when they cross a border, they will not have to show their ID cards," Borissov said.