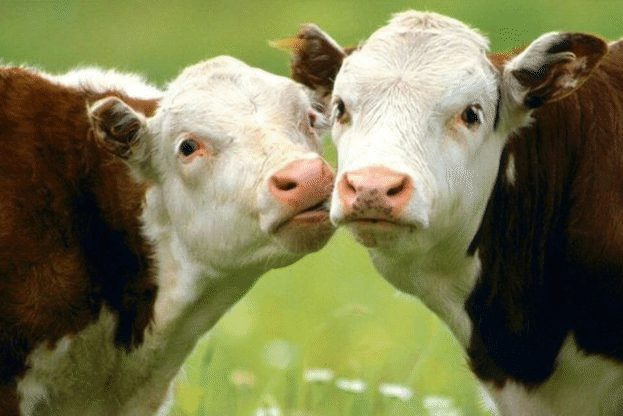 State Fund "Agriculture" transferred nearly BGN 2 668 295 to 247 farmers who applied under measure 14 "Animal Welfare" of the Rural Development Programme 2014-2020.
A total of 642 farmers submitted documents for support under the measure for 2019. The financial aid of the candidates is paid in stages - after the completion of all inspections, which are on-going at the moment.
Measure 14 aims to ensure better health status of animals and to improve hygiene in their breeding. The set activities should guarantee better quality and safer food of animal origin, protection of the environment, as well as increasing the safety of farmers' labour. Subsidies should reimburse farmers in part or in full for the additional costs incurred by them in connection with the rearing of large and small ruminants.