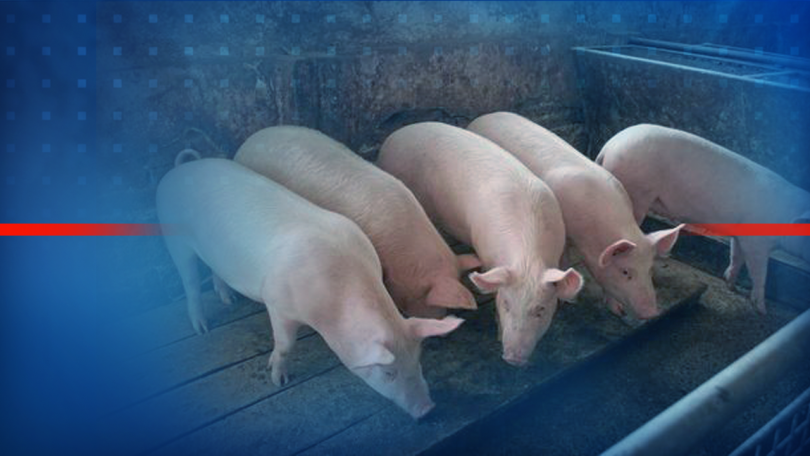 A partial state of emergency has been declared in the municipality of Vulchi Dol because of the newly found outbreak of African Swine Fever in an industiral pig farm near the village of Brestak, where there are nearly 40,000 pigs. They will be culled in a humane manner. This emerged from a meeting at Varna Regional Administration on January 8.
The Bulgarian Food Safety Agency on January 8 confirmed four new outbreaks of African Swine Fever, one at an industrial farm in the village of Brestak, in Vulchi Dol municipality in the Black Sea district of Varna.
It has already become clear that the contagion in the village of Brestak during the transport of animals from Nikola Kozlevo, where African Swine Fever has already been discovered. The two farms have the same owner. The source of the infection and how it has penetrated into the second pig farm has yet to be identified.
The area is already being disinfected. Four border crossing points check passing vehicles. A site of 17 decares near Brestak is also being prepared, where the animals to be culled and buried. This was announced by Dr. Dimova from the Regional Food Safety Directorate in Varna.