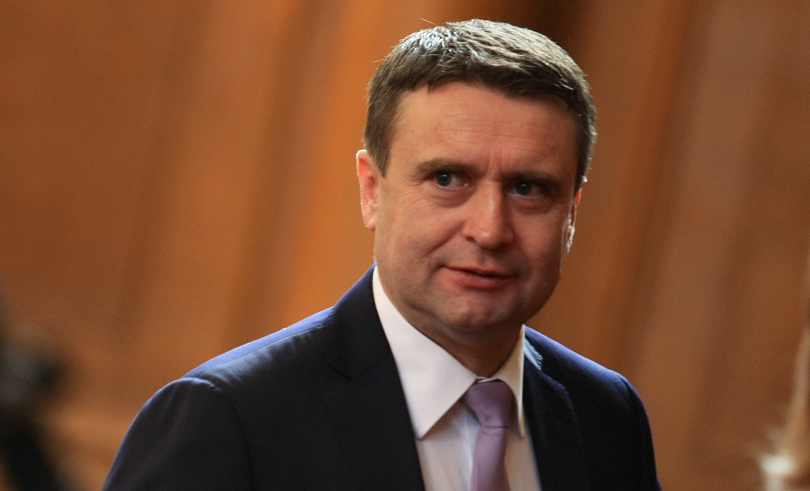 Bulgaria's Parliament appointed Boyko Atanassov as chair of the Financial Supervision Commission on 15th of March. Previously, he was head of the National Revenue Agency and former deputy chair of the Financial Supervision Commission. Atanassov replaces Karina Karaivanova, who resigned last month ahead of joining the team of the European Bank for Reconstruction and Development (EBRD) as of March 1.
Boyko Atanasov was the only candidate for the post. He was nominated by Ataka party.
The party's motives for the proposal were Atanassov's 20 years of professional experience during which he gained valuable management skills that distinguished him as a strategically-minded leader and as an expert with excellent knowledge of tax and financial legislation.
During the hearing in Parliament's Budget and Finance Committee, Atanassov outlined the main goals for the regulator, including the eastablishment of a stable team of professionals, building transparent and timely communication with the public, and pursuing strict supervision of the capital markets, insurance and pension funds.
According to him, in order to achieve these objectives, the Commission should develop in the following main directions: management of FSC positioning and reputation as a stable, objective and independent regulator, reduction of administrative burden, protection of public interest, creation of foreseeable regulatory activity and creating a strong and motivated team with the highest level of expertise.