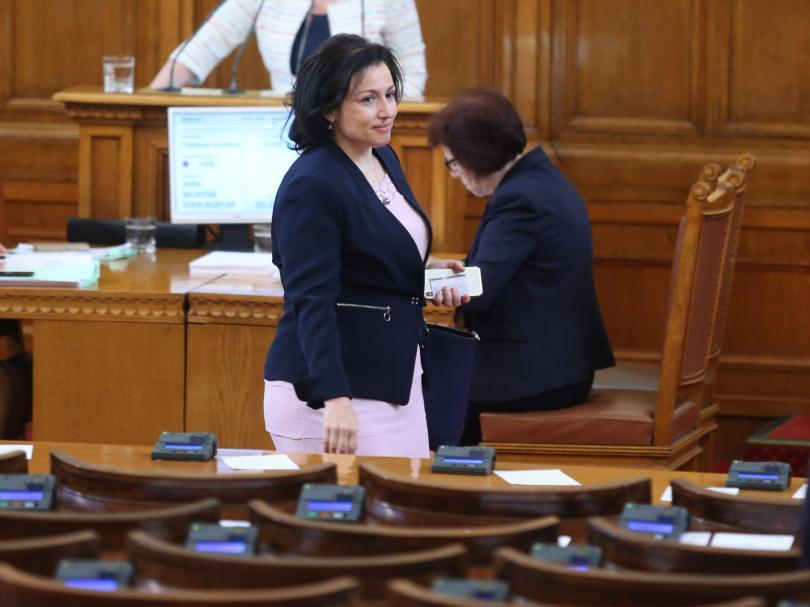 Bulgaria's Parliament on May 15 voted to approve the resignation of Porozhanov and elected Dessislava Taneva to replace him as Minister of Agriculture.
Porozhanov resigned on May 14 because of the recent controversy related to the alleged abuses of EU funds for guest houses.
Dessislava Taneva, Minister of Agriculture, Food and Forests: There are many problems and we have to deal with them. I am aware of them from before, when I previously was agriculture minister, from branch organisations, I follow the policies of open dialogue, the GERB programme for the current term in office and, in this sense, as strategic intentions and actions I will follow this programme.
Taneva pointed out that Ivanka Bagdatova-Mizova, whose telephone number appeared in a website for bookings of guest houses, will be dismissed from the post of Deputy Chair of State Fund "Agriculture".
Taneva said there is nothing surprising about her being chosen as minister, because she has worked in the area of agriculture during all her professional career.