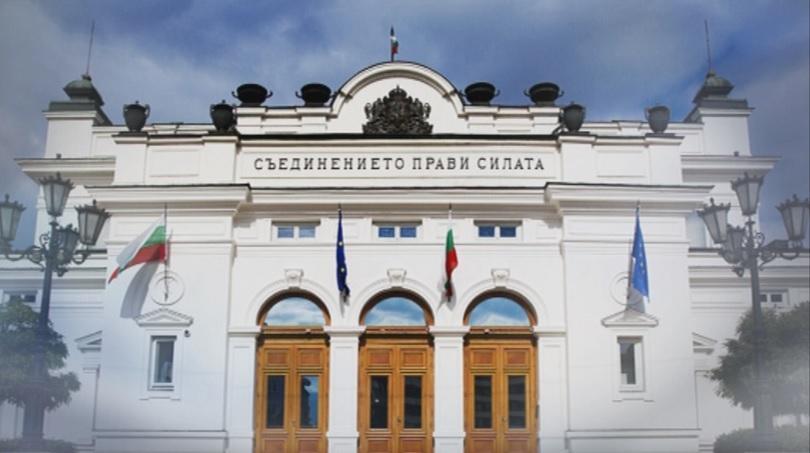 Bulgaria's Parliament on November 6 adopted amendments to the Corporate Income Tax Act at first reading.
Bulgarian Socialist Party (BSP) and the Movement for Rights and Fredoms (MRF) voted against the changes.
The texts are related to synchronization with European directives and changes in several other laws.
The way of determining the tourist tax is changing.
The administrative burden for persons with reduced working capacity, for children with disabilities and for personal contributions for length of service for retirement is eased. The obligation to apply a valid decision of Work Capability Assessment Commission to the tax return is revoked.