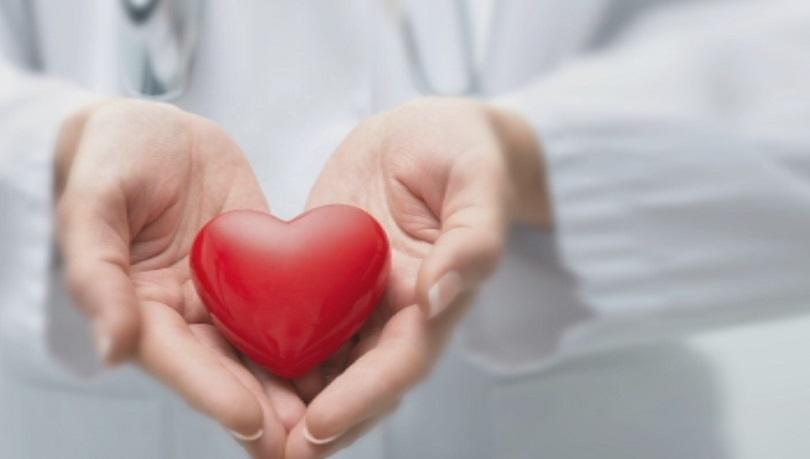 A protest to save the children's cardiology clinic at the National Cardiology Hospital was staged in Sofia on 14th of February.
Parents of children with heart conditions treated in the hospital gathered outside the building of Council of Ministers, asking the government to provide additional payment for the activities in the clinic.
Last week, doctors said the only unit for treatment of children with congenital heart abnormalities was at risk to stop working because of a shortage of 20 nurses and underfunded clinical pathways.
Bulgharia's health ministry said the clinic would continue to work and that its problems were not financial but management. Parents submitted their requests to the Council of Ministers. They insist on rising the prices of clinical paths with which the clinic works. They also inists on solving the problem with the insufficient staff levels.