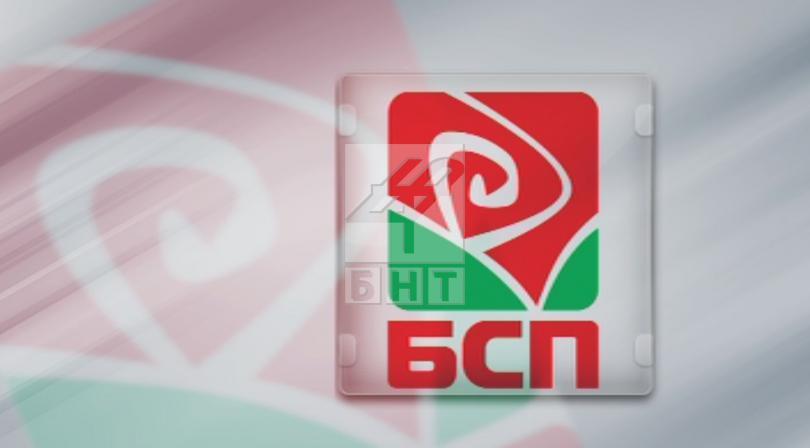 The opposition Bulgarian Socialist Party (BSP) on November 12 organized a meeting in Parliament on changes in electoral law. All parliamentary groups, except GERB's accepted the invitation.
During the discussion, which was closed to the media, all present agreed that there were problems in the election process.
BSP for Bulgaria proposes to set up an Ad-hoc Inquiry Committee to gather specific proposals for changes to the Electoral Code. Participants in the meeting will discuss the proposal with their parliamentary groups.
Later, GERB said nothing necessitates the setting up of another inquiry committee. GERB's PG Chair Daniela Daritkova reminded that the legal affairs committee has the power to prepare the changes. She emphasized that GERB had already declared their readiness to discuss changes in the electoral legislation, but that this would happen after receiving official reports of the Central Election Commisionon for the recent vote, in order to take into account the problems they had identified.