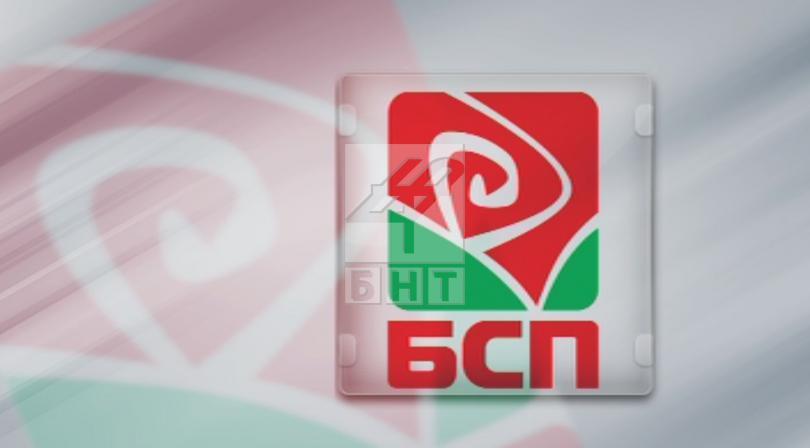 The opposition party "BSP for Bulgaria" on 6th of February filed a proposal to the Parliament for opening a procedure for the election of new members of the Central Election Commission (CEC).
They insist that the proposal be included as an item of the next week's agenda and that within two days the Legal Affairs Committee draw up the procedural rules for the election of new CEC members.
The socialists accept as unreasonable the explanations given by GERB (majority partner in the ruling coalition) that the current members of the election commission work well and their replacement may cause problems before elections.