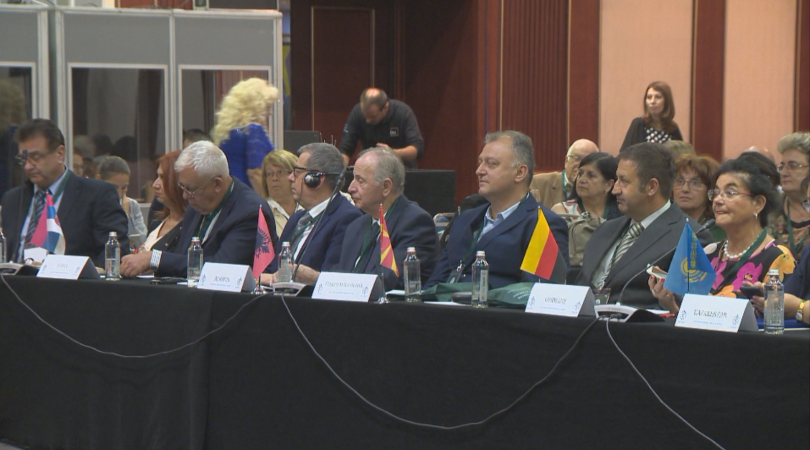 More than 1 billion people worldwide have no access to healthcare. Over the next few days, doctors from 25 countries will discuss the possibilities to change this. The 10th Jubilee International Medical Congress on healthcare in the 21st century" is held in Sofia, from 5th to 8th of September.
It is one of the largest health forums in Europe. The President of the World Medical Association, Prof. Leonid Eidelman also participated in the congress. He said that modern medicine is facing new challenges and a way to deal with them should be sought.
Bulgaria's Minister of Health Kiril Ananiyev said that the initiative will contribute to improving the medical and management qualifications of the medical organizations representing the SEEMF delegates, as well as improving health systems through the use of established European and world standards and practices.