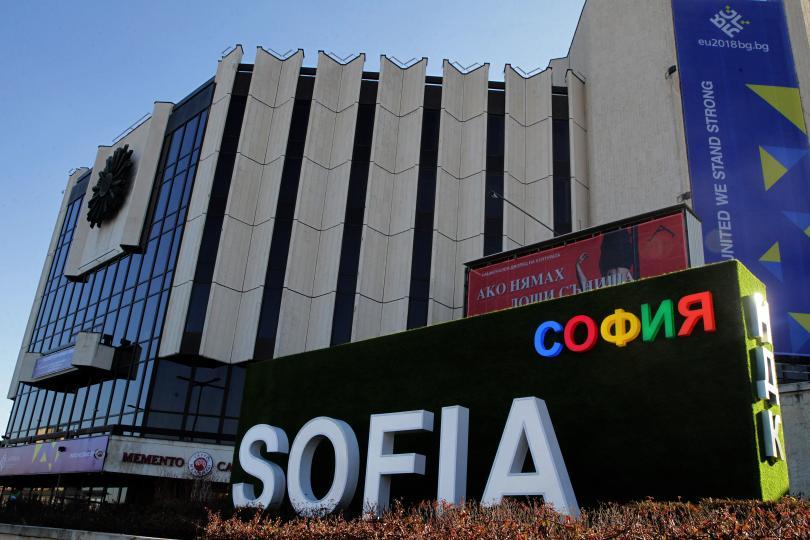 The Bulgarian Presidency of the Council of the European Union will be officially opened on 11th of January with a ceremony in the National Theatre "Ivan Vazov" in Bulgaria's capital city of Sofia.
Performances of authentic folklore songs and compositions, ancient church music, folk dances and folk rhythms with modern sound are included in the cultural programme of the opening ceremony of the Bulgarian Presidency.
The ceremony will start with the national anthem of Bulgaria, performed by the Children's Choir of the Bulgarian National Radio. Speeches by Bulgaria's Minister in charge of the Presidency, Lilyana Pavlova; Bulgaria's President Roumen Radev; President of the European Parliament, Antonio Tajani; EU Council President Donald Tusk; European Commission President Jean-Claude Juncker, and Prime Minister Boyko Borissov will mark the beginning of the presidency.
The cultural programme features performances of the chamber ensemble "Ioan Kukusel - Angeloglasni", the acappella group "Eva Quartet", Stoyan Yankulov and ensemble "Chinari", the National folklore ensemble "Bulgare", the instrumental group "Bulgara" and the duet Chris and Velin.