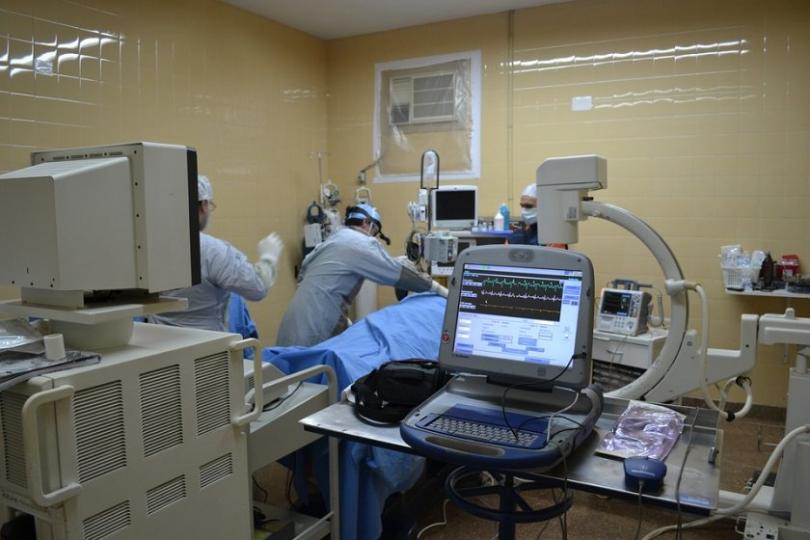 Bulgaria's Minister of Health Kiril Ananiev issued an order by which the treatment in hospital for persons over 60 years of age with chronic diseases and confirmed coronavirus is no longer mandatory.
In a previous order of May 14, the minister ordered a mandatory hospitalisation of persons above the age of 60 diagnosed with Covid-19, regardless of the condition of the infected. However, the order from yesterday states that the hospital treatment is at the discretion of a doctor and is "depending on the clinical course of the disease".
Yesterday, May 19, four lawyers asked the Supreme Administrative Court to revoke Minister Ananiev's order for compulsory hospital treatment for people over 60 and those with inability to be isolated and treated at home if they have Covid-19.