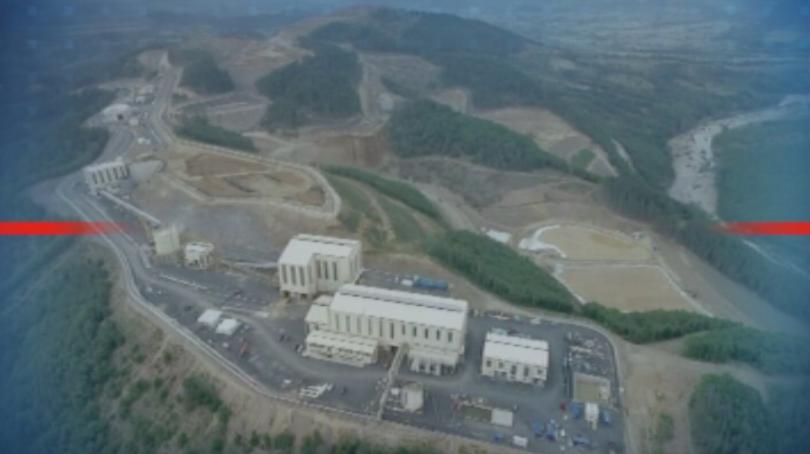 Ada Tepe near Krumovgrad is the first newly developed gold mine in Bulgaria over the recent 40 years. The concessionaire is the Canadian company that also operates the largest working gold mine in Europe - the one in Chelopech, Western Bulgaria.
Bulgaria's Prime Minister Boyko Borissov attended the opening on August 23.
Mining has already begun, with the company building an enrichment plant, the final product of which is the production of gold concentrate. This means that it is not the gold itself that is extracted, but the ore that is rich in gold. Nearly 85% of the rock mass is extracted.
Ada Tepe is a hill where gold has been mined since the time of the Thracians. The company digs, extracts the useful substance and returns the rock to a nearby location. This actually moves the place of the hill.
Nearly 700,000 troy ounces of gold are expected to be mined here. The service life is 8 years. During this time, about 300 people will be employed in the mine. Currently, only 7 of them are not from the region.
Ilia Garkov, Vice President and General Manager, Krumovgrad: The lifespan of the pit is 8 years, then there are about 2 and a half years of rehabilitation, closure and reclamation, or in other words to restore it to a natural state. At the same time, we have exploration areas around the company, around the mine, within a radius of about 40-45 km, and we hope to establish appropriate deposits on some of these areas in order to extend the life of the enterprise..
The land reclamation has already started here along with the extraction, with nearly 20,000 trees planted. The resulting gold concentrate is currently being shipped to 6 metallurgical production companies, two of which are in Bulgaria, so that it will be decided how the gold will be obtained.