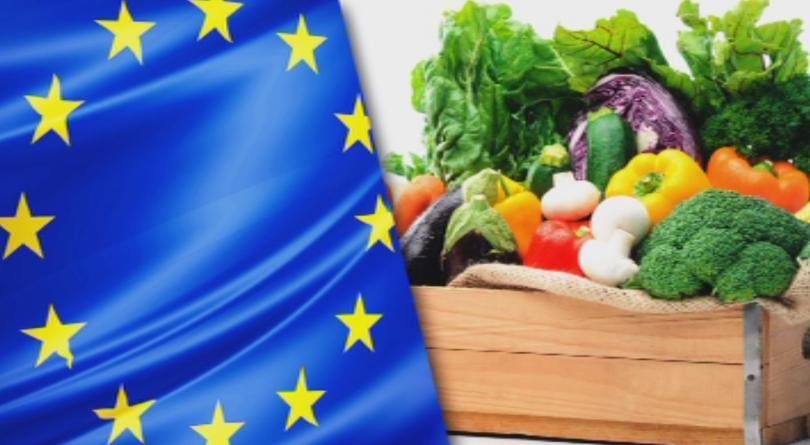 The processing of fruit and vegetables, aromatic and medicinal plants, as well as livestock breeding are the sectors that will be the priority and will receive the highest number of points at the new admission under measure 4.2 of the rural development programme, Bulgaria's Minister of Agriculture and Food Roumen Porozhanov said on 11th of September in the city of Plovdiv.
The new criteria are designed to restore the relationship with local producers and ultimately to process mainly domestic or Bulgarian raw materials.
In order to make it possible for more enterprises to apply, the maximum eligible costs are reduced from € 3 million to € 2 million. Applicants may already be existing enterprises. The submission of documents will be entirely electronic, in order to reduce the administrative burden.