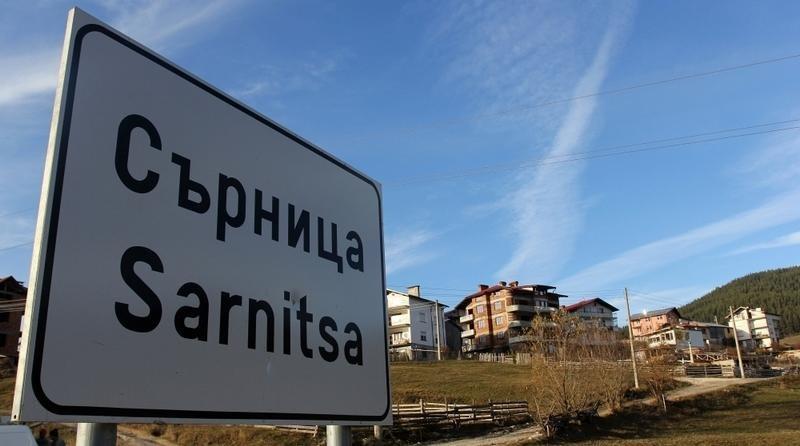 Eight new cases of coronavirus were registered in the village of Sarnitsa, Pazardzhik municipality on June 4. The outbreak now includes a total of 13 people.
A woman diagnosed with Covid-19, who was from the village, died in the previous days. The recent cases are people who were in contact with her: three women, aged 30, 54 and 64; two men aged 59 and 61 and three children aged 2, 4 and 8.
Their health condition is satisfactory. They have been placed in isolation for 28 days. The results from 24 more samples are expected, the regional health inspectorate in Pazardzhik said.
Because of the coronavirus cluster, the municipality, the cultural centre, the pensioners' club, the temple and a bank branch in Sarnitsa have been temporarily closed. Staff from the bank branch was also infected with the virus.
Tomorrow, the chief state health inspector, Angel Kounchev, will visit Pazardzhik district. He will hold a working meeting with members of the regional task force and the mayor of Sarnitsa municipality, Nebi Bozov.
***
Twenty five new cases of coronavirus were confirmed in Bulgaria on June 4, thus bringing the total to 2585.