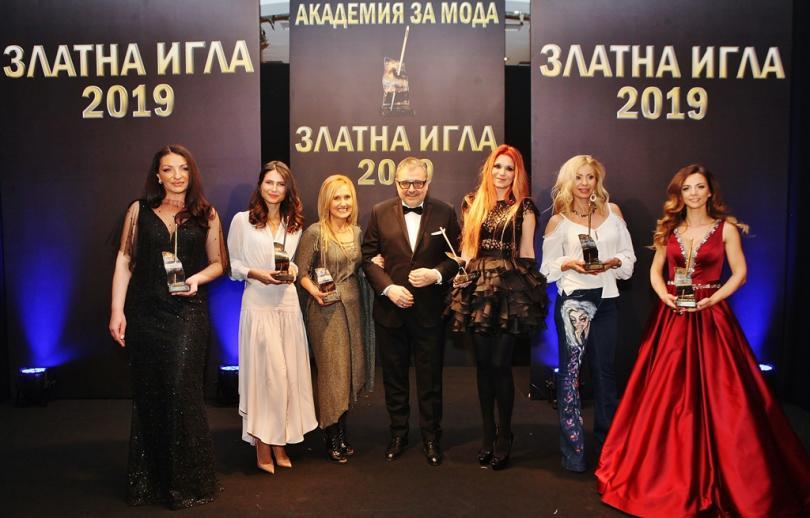 The Academy of Fashion, headed by Prof. Lubomir Stoykov, awarded the Golden Needle 2019 Annual Awards on 14th of March. The most prestigious fashion award in Bulgaria was presented at a gala catwalk show and ceremony.
This year's edition is a jubilee, marking 25 years since the contest was established. The Golden Needle award was presented to: Nevena Nikolova - Designer of the Year; Desizo Monni - Fashion House of the Year; Paloma Fashion with Designer Pollie Kinova - Bridal Fashion; Radoslava Lazarova – the best young designer; Axel Hardi -" Fashion Innovation "and Julia Angelova -"Fashion Makeup Artist".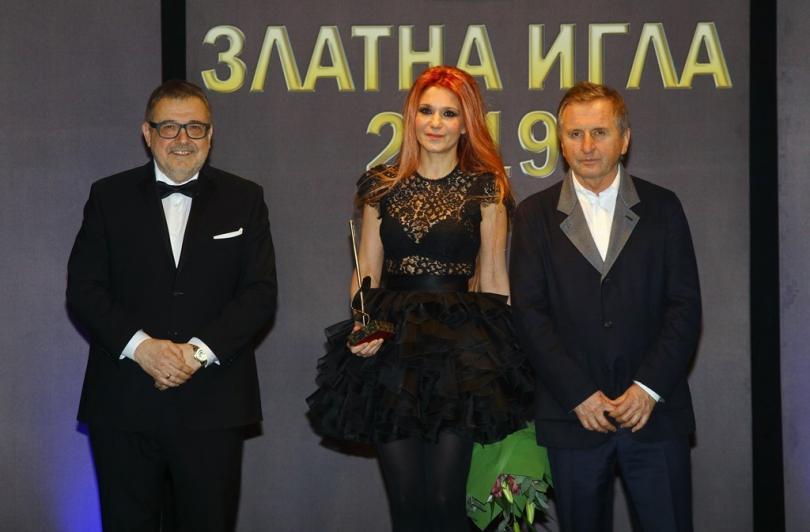 The President of the Fashion Academy awarded each of the winners a certificate and personally handed the Golden Needle to Nevena Nikolova.
The winners were nominated by an expert jury, including the most competent fashion and lifestyle journalists from the print and electronic media. The jury was chaired by Prof. Lubomir Stoykov.
After the ceremony, each Golden Needle 2019 Award winner had an individual performance specially prepared for the Fashion Academy gala show.
The first lady Mrs. Desislava Radeva honoured the ceremony and presented a bouquet of flowers to the designer of the year Nevena Nikolova.