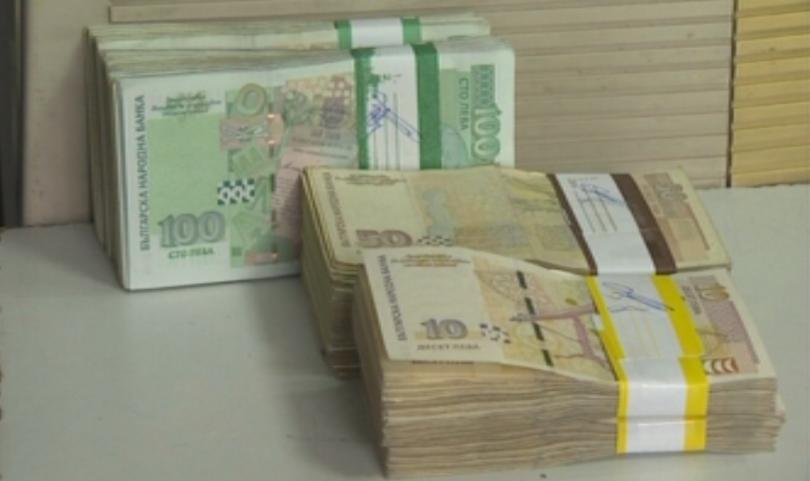 Bulgaria's National Statistical Institute on September 5 reported 3.5% increase in Gross Domestic Product in the second quarter of 2019 compared to the same period in 2018.
National statistics estimate that GDP for the second quarter of the year is at over 29 million at current prices. Converted to euro, it amounts to EUR 14,882 million and per capita amounts to EUR 2 128.
Data shows a 3.5% growth compared to the second quarter of last year and 0.8% compared to the first quarter of this year.