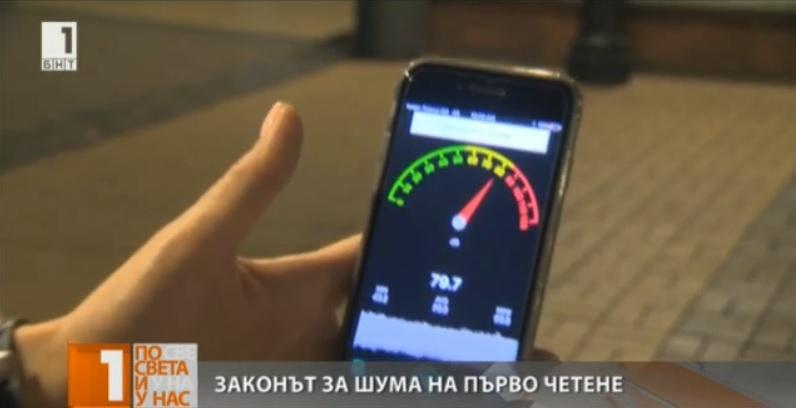 An exception are the bus terminals, stations and disaster warning systems.
Deputy Prime Minister Valeri Simeonov stood for the changes and explained that the noise is among the factors that affect the health of the people and the cardiovascular system. He pointed out that creating noise by night clubs should not remain uncontrolled.
Valeri Simeonov, Deputy Prime Minister of Republic of Bulgaria: Bulgarian citizens in the small villages and the big cities are the same and they need their time for night sleep. They must not be subjected to loud noise during the day as well. National resorts are resorts for rest. I emphasize the word rest. When they are not given the opportunity to rest, this means that we somehow affect their independence, their right to a normal holiday, even health.