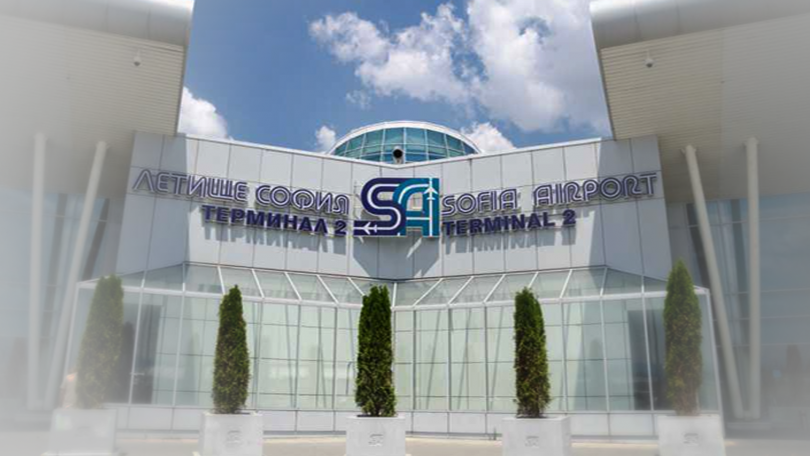 Bulgaria's Transport Minister Rossen Zhelyazkov said on 10th of May that each of the five bidders for the concession of Sofia Airport has equal chances to win. The bids were opened yesterday in an open sitting and all five bidders that submitted offers before the April 11 deadline were qualified to proceed to the offer appraisal stage. The commission will look into the specific proposals in the coming weeks.
Rossen Zhelyazkov stressed that the launched procedure for Sofia Airport concession is an important step for Bulgaria's infrastructure projects.
According to him, the five concession bids have been made by leading companies in the industry, and the expected investments and revenues for the state are very large.
Minister Zhelyazkov is firm that the process of choosing a concessionaire should be calm, politically neutral enough for the commission to do its work in the best possible way.