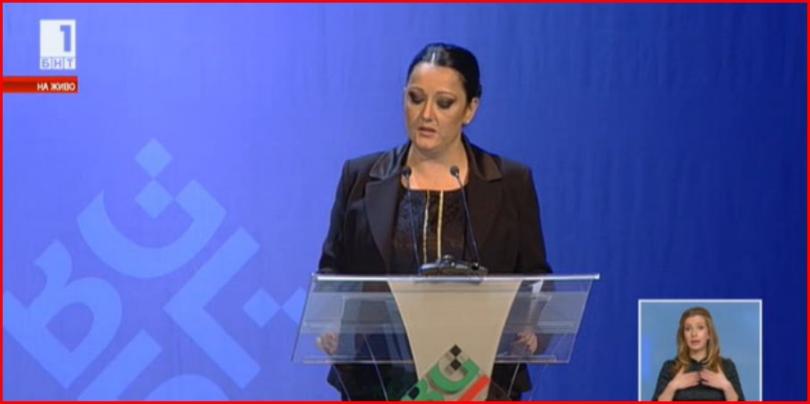 "We take the responsibility to chair the Council of the EU with pride and confidence," Lilyana Pavlova, Bulgaria's Minister in charge of the Bulgarian Presidency of the Council of the EU, said at the opening ceremony on 11th of January.
"Bulgaria has a lot to contribute to Europe – from our rich culture, history, nature, traditions, folklore, art… to innovations, technologies, the knowledge and talent of the Bulgarians, " she pointed out.
"Our millennia-old culture brings together the best from all civilizations on our land. Our history has taught us to be tolerant, to seek a dialogue and to be hospitable.
That is how we have preserved ourselves for more than 13 centuries. This is also how the European Union will continue to exist and prosper – not divided in big and small, rich and poor, East and West, but United in what brings us together," Pavlova said.
" We are ready to face and overcome the challenges ahead of us.This is why we believe, more than ever, in the Bulgarian Presidency's motto – United We Stand Strong!", the minister concluded.