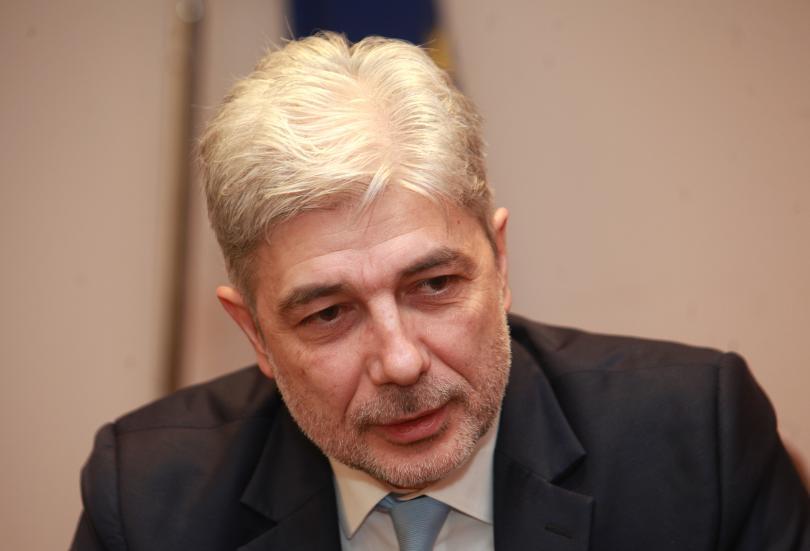 Bulgaria's Minister of Environment and Water, Neno Dimov, was detained for 24 hours in relation to the investigation of the water crisis on the town of Pernik, the spokesperson of the chief prosecutor, Siyka Mileva said on January 9.
Earlier today, Minister Neno Dimov was taken for questioning at the National Investigative Service after the Prosecutor's Office initiated checks into a water shortage that has led to water restrictions in the town of Pernik, as well as a scandal over the storage and disposal of huge amount of waste imported from Italy in the country.
In relation to the investigation into the Pernik water crisis, the ministry responsible for monitoring the water levels in the dams in Bulgaria and orders when the water to be redirected, stopped, or its mode changed.
It is alleged that in the summer the ministry had information about critically low levels of the dam, but did not issue a provision restricting the use of drinking water for domestic use.
Another major topic that the Public Prosecutor's Office works on and related to the Ministry of Environment is the so-calledItalian garbage. Neno Dimov's office is responsible and issues licenses for the transportation of waste in Bulgaria, their disposal and their treatment.