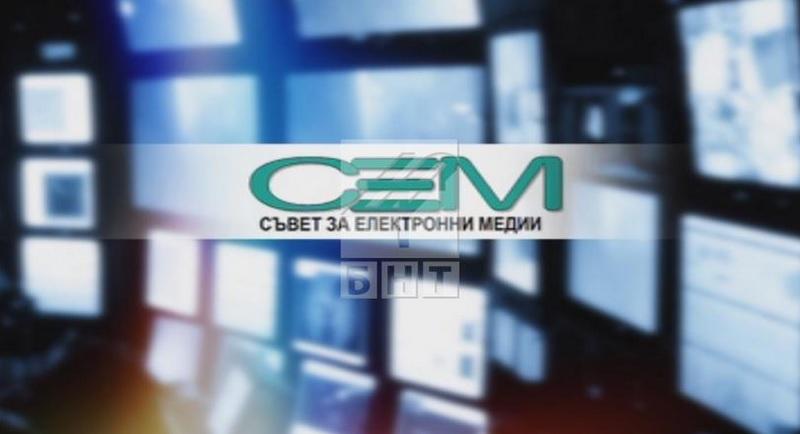 Bulgaria's broadcast regulator, the Council for Electronic Media (CEM), voted on October 9 to start a procedure for early termination of the term of office of Svetoslav Kostov as director general of public broadcaster Bulgarian National Radio.
Three of the five members of CEM voted in favour of starting the procedure and two abstained.
Kostov has five days to respond, after which CEM will proceed to decision for his removal from the post.
Sofia Vladimirova, President of CEM: I will support the start of termination of the term of office of the BNR Director General. Being a director of public media is an honour and a privilege and a huge responsibility. Until now, we here at CEM have not heard who is responsible for the tension created in the BNR for suspending the broadcasting signal on September 12.
Betina Zhoteva, member of CEM, said that it was good that the option "abstained" existed so that one can wait and collect more information.
***
Horizont programme of the BNR was off air for 5 hours on the morning of September 13. The suspension of broadcasting was investigated by several Bulgarian state institutions, including the Prosecutor's office and the State Agency for National Security. The investigation was ordered by Chief Prosecutor Sotir Tsatsarov, as the BNR as public broadcaster is meant to always remain on air.

At a meeting on September 27, CEM gave Kostov five days to resign. He refused.