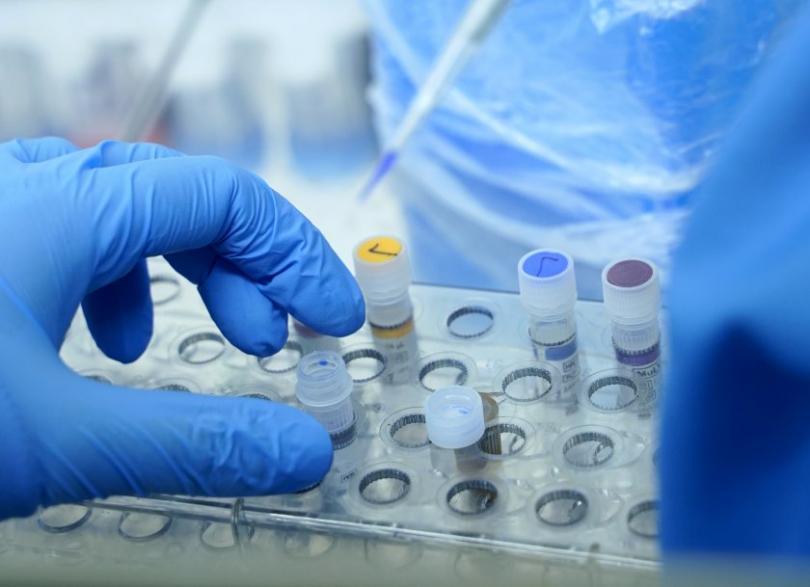 Mass testing for Covid-19 begins for residents of Bulgaria's coastal city of Bourgas and the region. It will be conducted with fast tests randomly, including people from all age groups. More than 3,500 people will be tested.
For more than 2 weeks, no new case of coronavirus has been registered in Bourgas district.
The aim of the mass testing is assure that the South Black Coast is a safe tourist destination.