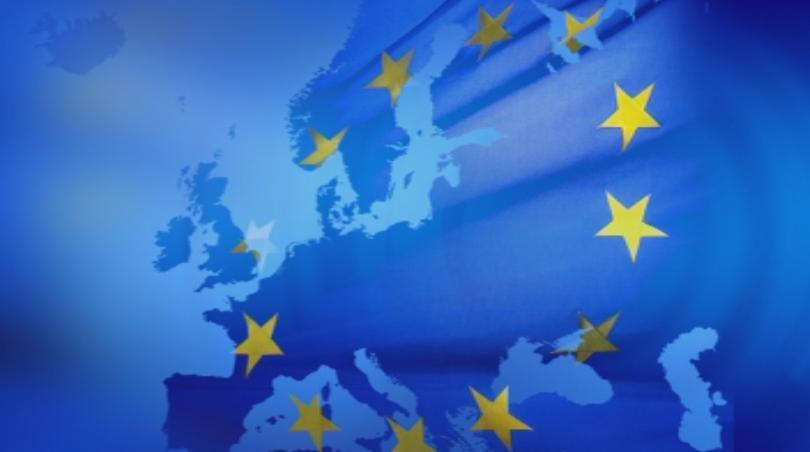 The Beginning: the Treaties of Rome (1957)
On 25th March 1957, two treaties were signed in Rome that gave birth to the European Economic Community (EEC) and to European Atomic Energy Community (Euratom): the Treaties of Rome. The Treaties were ratified by national parliaments and came into force on 1st of January 1958.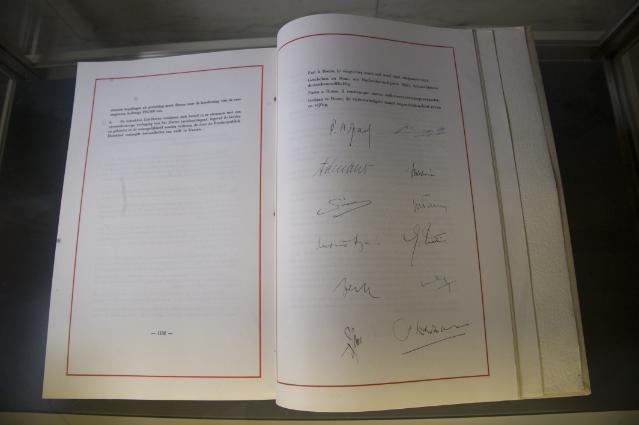 In their unity, the two treaties establish a common institution for peace and economic interaction: European Economic Communities. With their signatures, the parties affirmed the political objective of a progressive political integration.
The Treaty of the European Union - Maastricht (1992)
The Treaty of the European Union, also known as Treaty of Maastricht for having been signed in that Dutch town, is the international agreement responsible for the creation of the European Union (EU).
The Treaty of the European Union marks the beginning of a new community of European countries, covering not only economic activity but also close cooperation in the political sphere - foreign affairs, defence, justice, security, and culture and education. Union citizenship is introduced.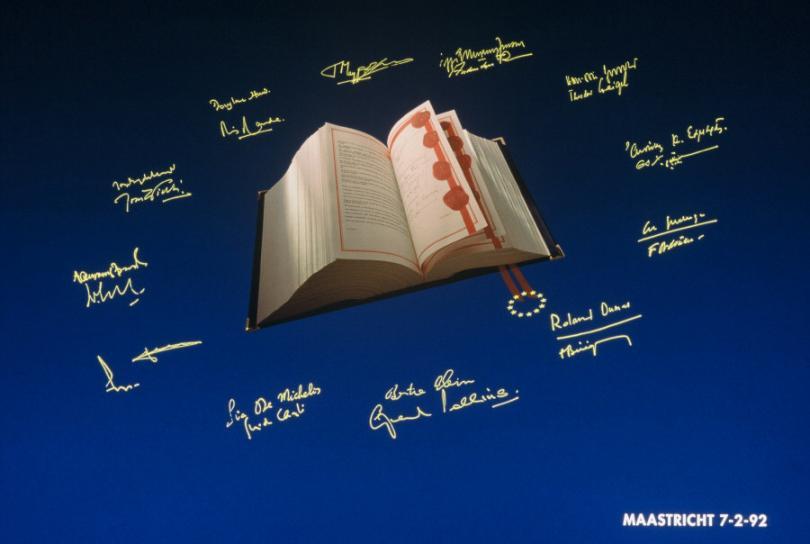 The document is based on the idea of gradually removing internal borders and creating a common European area in which free movement and residence of people is ensured.
Under the Maastricht Treaty, an economic and monetary union is created to bring about a single currency.
The euro - the common currency
The Economic and Monetary Union includes the coordination of economic and fiscal policies, a common monetary policy and the EURO (€) as a common payment instrument. The euro was established on 1 January 1999 as a virtual currency for non-cash payments and accounting purposes. In banknotes and coins on the market, it appeared on 1 January 2002.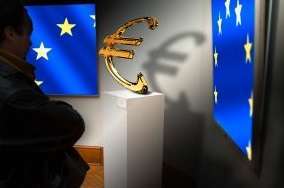 The euro is currently a common currency for 19 of the 28 countries in the European Union. It is used by some 338.6 million people daily.
The countries that joined the union after the signing of the Maastricht Treaty, including Bulgaria, have entered into an obligation to join the monetary union when they meet certain criteria.
11 years in the European Union
Bulgaria and Romania became full members of the European Union on 1 January 2007. The accession treaties were signed on 25 April 2005 at a ceremony held in the Grand Duchy of Luxembourg.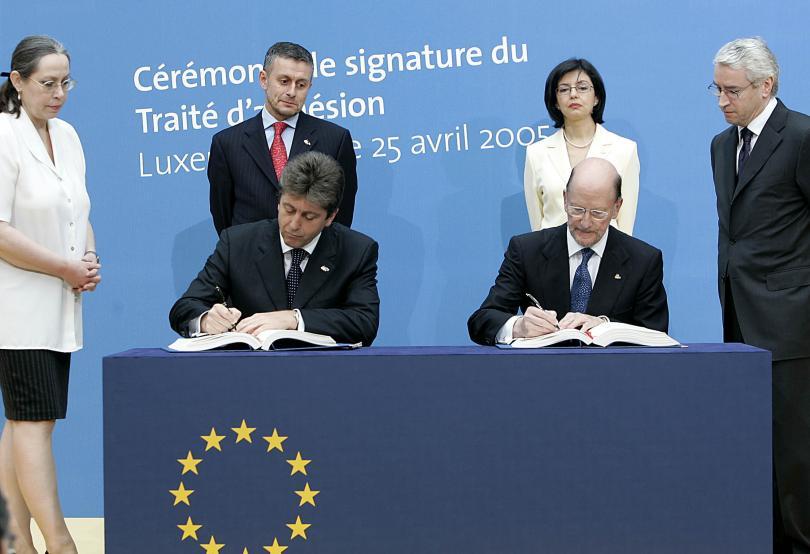 The Treaty of the Accession of Bulgaria to the European Union was signed by the then President Georgi Parvanov, Prime Minister Simeon Saxe-Coburg Gotha, Foreign Minister Solomon Passy and Minister of European Affairs Meglena Kuneva.
In the recent 11 years, Bulgaria has carried out difficult reforms and proved itself as an equal member of the European Union. The hopes are now that the Bulgarian Presidency of the Council of the EU will outline new horizons ahead of the country and the region.
Author: Anna Dolapchieva
Source of photos: © European Union , 2017 / EC - Audiovisual Service