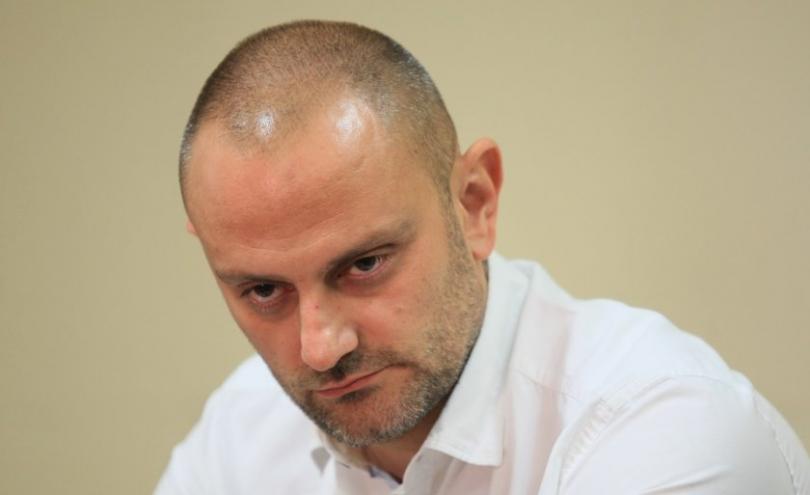 Senior commissioner Lyubomir Yanev on June 30 was appointed acting head of the chief directorate for combating organised crime of the Ministry of Interior.
He was previously the deputy head of the directorate.
Yanev will replace Chief commissioner Ivailo Spiridonov who resigned after two senior figures from the directorate were arrested for alleged involvement in drug trafficking and taking a bribe.