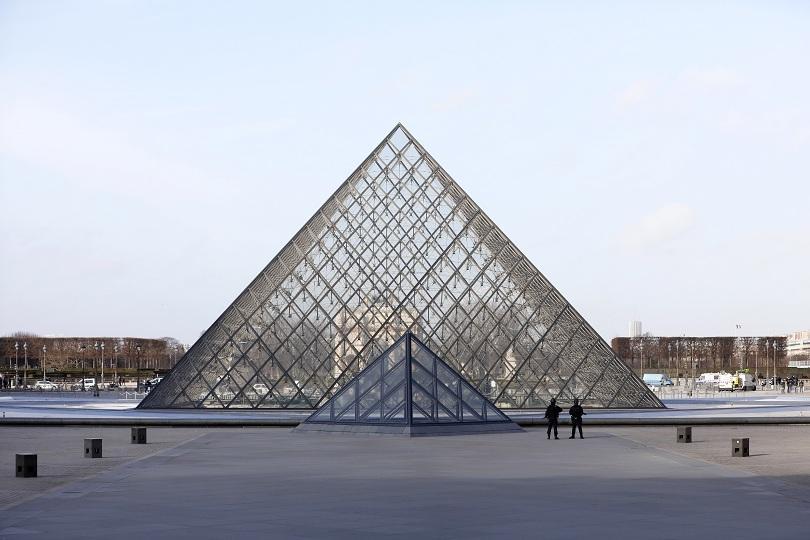 Louvre Museum will host a Bulgarian exhibition with the working title "Arts and Cultures in Bulgaria (16th-18th Centuries)" in the summer of 2020, President-Director of the French museum, Jean-Luc Martinez, said in a letter to Bulgaria's Minister of Culture Boil Banov. "This exhibition, fully supported by me, will be a real event for the Louvre," he added in the letter.
The Bulgarian exhibits will be on display at the Louvre halls in Paris from late June to late November 2020 or early January 2021, depending on the capabilities of both parties and the institutions working on the project, the letter says.
The exhibition will feature around 60 emblematic exhibits from various fields, tracing the main trends and interactions between material and spiritual culture.
We want to give opportunity the exhibition to be viewed not only by the many visitors in the summer and by our regular audience, but also by lovers of the autumn exhibitions, Louvre President Jean-Luc Martinez said.
For the purpose of organising the exhibition, an official scientific committee will be set up including experts from the two countries, representatives of ministries, museums, galleries and cultural institutes. The Louvre will also produce and publish a special illustrated catalogue of all the works displayed.
"I am delighted for this new cooperation, which began in 2018 between our two institutions. I am convinced that this new and original view of Bulgaria will be as successful as its scientific ambition deserves," the president-director's letter reads.
***
This is the third time a Bulgarian exhibition is on display in the Louvre Museum.
In 2015, Bulgaria was presented for the first time in the Louvre with the exhibition "The Saga of the Thracian Kings – Archaeological discoveries in Bulgaria".
In 2018, the Louvre hosted the exposition "Preslav treasure. Reflection of the golden Bulgarian Middle Ages".
In view of the period that the future exhibition will cover - the era of Ottoman rule until the early Renaissance, it can be assumed that the selection will include icons, medieval literary monuments, models of Renaissance secular painting and more.