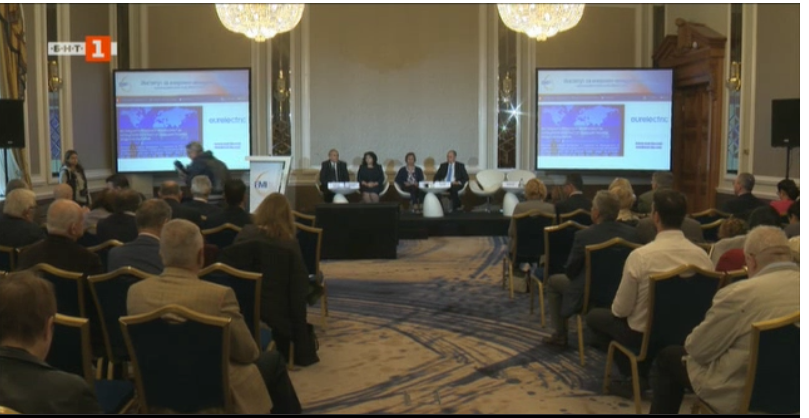 The life of coal-fired power plants in Bulgaria, which generate 40% of electricity, could be extended by 2025 if household electricity is liberalized. This is the condition for the European Commission to allow TPPs to be aided through the purchase of capacity provided by them. This became clear during an energy forum in Sofia on November 6.
Energy Minister Temenuzhka Petkova assured that the entry of household consumers into the free market will not lead to increased electricity bills. The energy system operator said that if the coal-fired power plants shut down, in 5 years Bulgaria would have a problem securing its energy supplies.
Temenuzhka Petkova, Minister of Energy: We have been working to ensure that since the new regulatory period staring as of July 1, 2020, a certain part of the regulated price is actually based on market principle. People need to be absolutely calm. Full liberalisation of the electricity market in the first place means more choice, competition and therefore lower prices, better conditions for households and for all consumers. Full liberalisation is not a one-off act. This is a process that will take several years, but we have to make a clear request, have a clear vision of how it will happen and within what time period of time. The normal period is between 3 and 5 years.