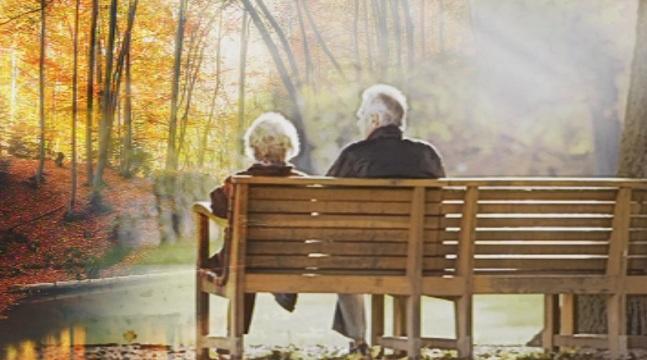 On average, men in Bulgaria live up to 71.4 years and women seven years longer. Life is shorter in Northwestern Bulgaria, and the longest in Sofia and Kardzhali (Southern Bulgaria), according to National Statistical Institute (NSI) data.
Bulgaria remains among the countries with the lowest life expectancy in the European Union. On average, people in Bulgaria live 74.8 years. According to data from the National Statistical Institute, this is the life expectancy in Latvia.
There are regional differences in life expectancy. People in the big cities live 3 years longer than people in small towns and villages.
The data for the period from 2017 to 2018 is no different from the previous ones, statistics show. The longest life expectancy in the European Union is in Spain and Italy, where people live 83 years or longer.
In Bulgaria, the longest life expectancy is in Sofia and Kardzhali – more than 75 years. The regions with longer life expectancy are Bourgas, Varna, Plovdiv, Smolyan and Blagoevgrad. The shortest life expectancy is in the districts of Vidin, Montana and Vratsa (Northwestern Bulgaria).