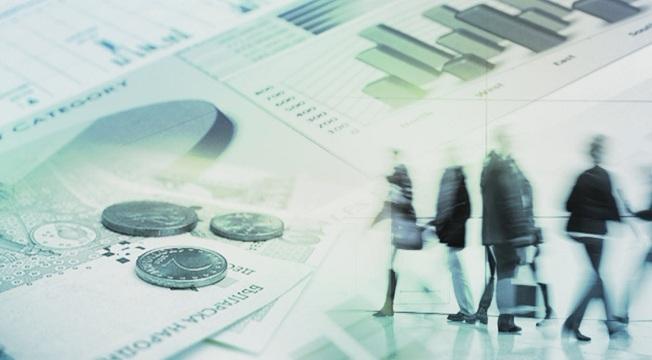 The international company LIC33 has bought 43% stake from one of Bulgaria's telecommunications company Vivacom AD from Corporate Commercial Bank AD's owner Tzvetan Vassilev and acquired 5 other companies in Bulgaria. The purchase was at the total value of 1 euro. This was announced by the representative of LIC33, Pierre Louvrier, at a press conference in Sofia on 24th of March. He expressed readiness to refinance debts to banks, estimated at 900 million euros. Bulgaria's Commission for Protection of Competition said that neither it, nor Brussels had given the relevant approval for the completion of the transaction.
Bulgaria's government came up with an official position, demanding LIC33 to present information about the origin of the funds with which the investment was made.
The investor LIC33 bought 43% of the shares of Vivacom, 100% of telecom infrastructure company NURTS, the second multiplex operator First Digital, the people metric agency Garb and 91% in Avionams military aviation repair plant in Plovdiv, 91% in Dunarit ammunitions maker in Rousse.
Louvrier said the investor was ready to rehabilitate the companies.
The Bulgarian government expects LIC33 to present information about the origin of the funds before it decides whether to come in contact with them, it said in a written statement to the media.
At the press conference earlier on 24th of March, representatives of LIC33 said that the interest of the investor coincided with the interests of the Bulgarian government.