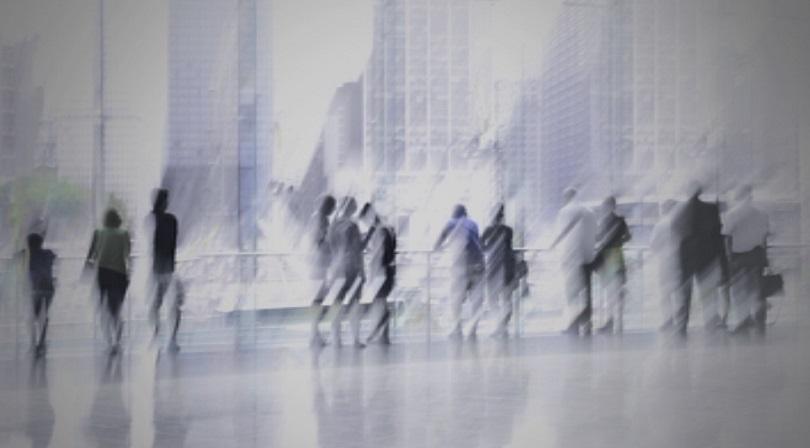 Young Bulgarians are increasingly reluctant to emigrate, shows a nationwide survey aimed at exploring young people's values and attitudes for the future. The survey, however, also shows alarming trends - many Bulgarians up to 29 years of age do not like to read, they are not in a hurry to start living independently from their parents and are not interested in politics.
The survey was conducted in 2018 and included Bulgarians aged 14 to 29. Similar surveys were conducted in 9 other Southeast European countries.
The data show that young Bulgarians today feel citizens of the world, but few of them plan to leave the country. 61% said they did not intend to emigrate, and only 4% said they were very keen to move to another country. For comparison, in 2001 only 14% said they did not want to leave the country.
Associate Professor Boris Popivanov of the Ivan Hadjiiski Institute of Sociology says that the outflow of low-skilled youth is increasing rapidly. He added that young Bulgarian migrants leave their country for financial reasons, in search of higher incomes and better living standard.
According to the survey results, young Bulgarians have a very low interest in politics. Only 7% of respondents say they read and watch the news. Disturbingly low is the interest of the young people in politics. Half of the young people say they certainly do not want a political career.