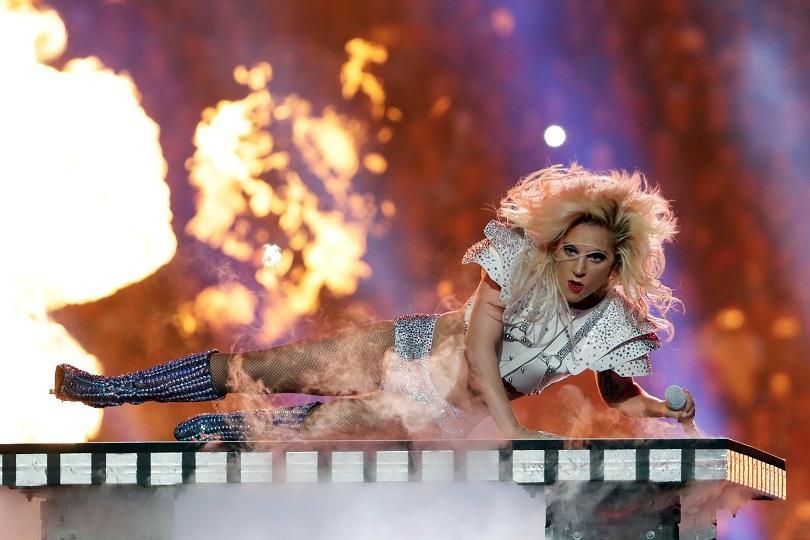 World famous singer Lady Gaga posted a video featuring the Bulgarian folk song "Kaval Sviri" in her personal Instagram profile.
The video is part of an advertising campaign for the new documentary about the singer enitled Gaga: Five Foot Two.
The video with the Bulgarian folk song documents this year's participation of the star in Super Bowl.
The documentary is expected to be released this September.