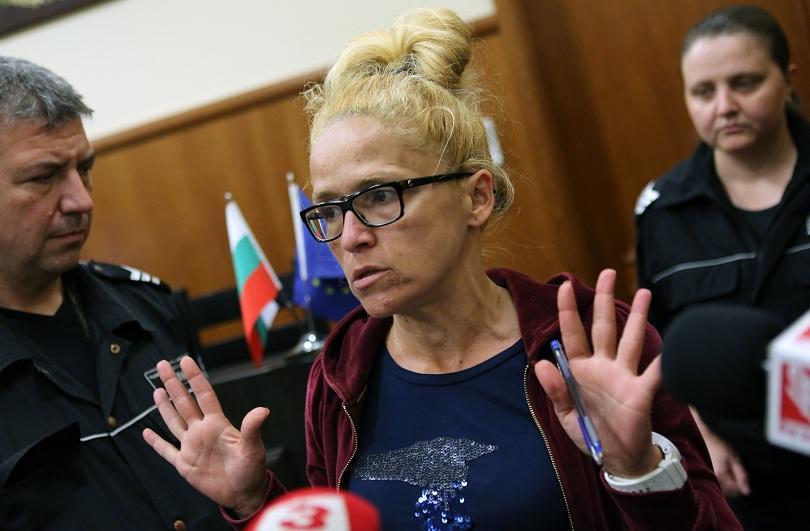 The specialised prosecutor's office completed the corruption investigation against the mayor of Mladost district, Desislava Ivancheva, Deputy Mayor Bilyana Petrova and former mayor of the municipality Petko Dyulgerov, the prosecution announced on 11th of July.
On 9 and 10 July 2018, the charges precisioned during the pre-trial proceedings were pressed agianst each of the three. Presenting the materials on the lawsuit of the defendants and their defence begins from today, July 11, 2018.
As soon as possible, the Specialized Prosecutor's Office will file an indictment at the Specialized Criminal Court.
The three defendants were detained on 17 April 2018 in Sofia after receiving EUR 70,000. The investigation went on for less than 3 months.