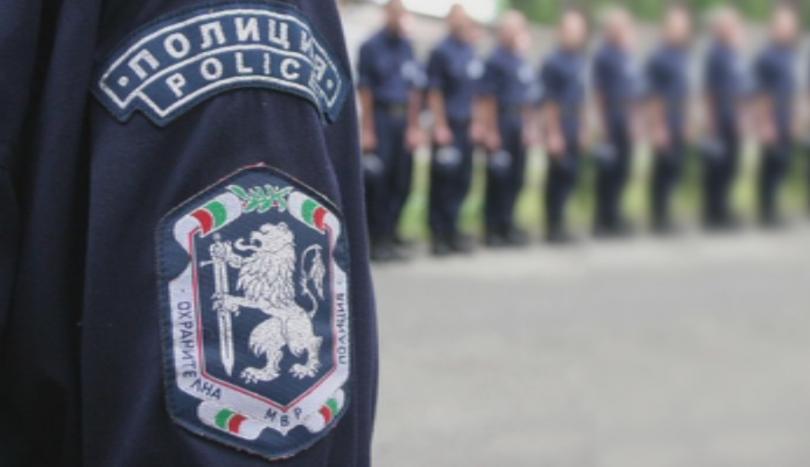 The police trade unions and the Interior Ministry again discussed wages, but did not reach an agreement. The trade unions suggest that the minimum wage at the Ministry be linked to the country's minimum or average wage. Deputy Minister Stefan Balabanov said that a definite answer could not be given because any revision to the Interior Ministry Act must follow a certain procedure, BTA said on 12th of September.
Some of the trade unions want a pay rise backdated to February 1. The Ministry explained that this could not be done under the effective legislation because a 15 per cent pay rise would cost over 11 million BGN a month, nearly 140 million BGN a year.
The Firefighter Trade Union demands a new law on the Ministry of Interior and a new law on the fire service.
The National Trade Union of the Civil Administration in the Interior Ministry demands a change in the status of civil servants and in the calculation of their hours of work, as well as extra money for handling classified information. In addition, the National Trade Union wants civil servants to be paid the whole amount due for overtime. However, the Interior Ministry explained this would require an amendment to the Labour Code.
Balabanov explained after the meeting that he understood the demands of the trade unions but it was a question of budgeting. Valentin Popov, President of the Trade Union Federation of Interior Ministry Employees, said police protests would continue and the next one would be held in Sofia on Thursday, 14th of September on the day of the fire service.
source: BTA