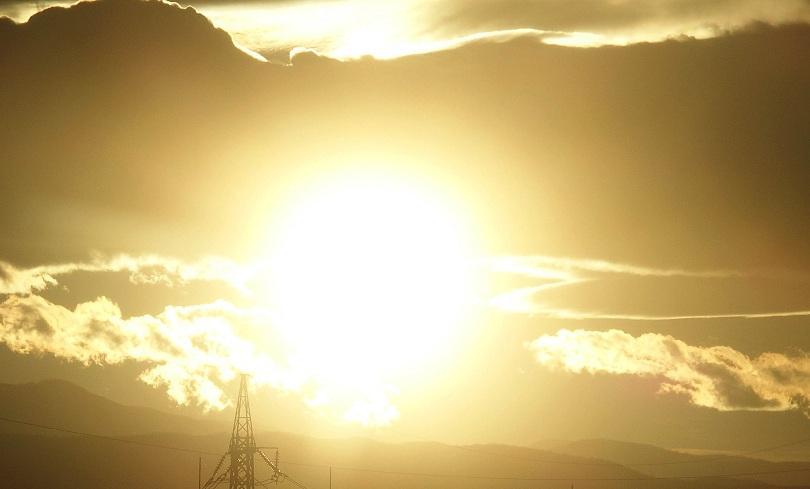 Extreme fire risk index is in force in 8 districts in Bulgaria on August 14. Hot weather warning is issued for third day in row. Temperatures in Blagoevgrad region will reach 37-39 degrees per Celsius. In other parts of the country, with the exception of the Black Sea, temperatures are expected to be 35 degrees and above.
Atmospheric pressure will drop and be below average for the month.
The weather on August 14 will be sunny again and hot in the afternoon. It will be cloudy in the northwest in the evening and there will be light rain in the western areas in the evening. There will be hail conditions. The gentle breeze from east-southeast in the evening in Northwestern Bulgaria will begin to orientate from the northwest and intensify. The maximum temperatures will be between 33 and 38 degrees.
It will be sunny at the Black Sea, with light to moderate breeze from northeast. The maximum temperatures will be 27 ° - 30 °. The temperature of the seawater is 25 ° -27 °. The sea wave will be about 3 points.