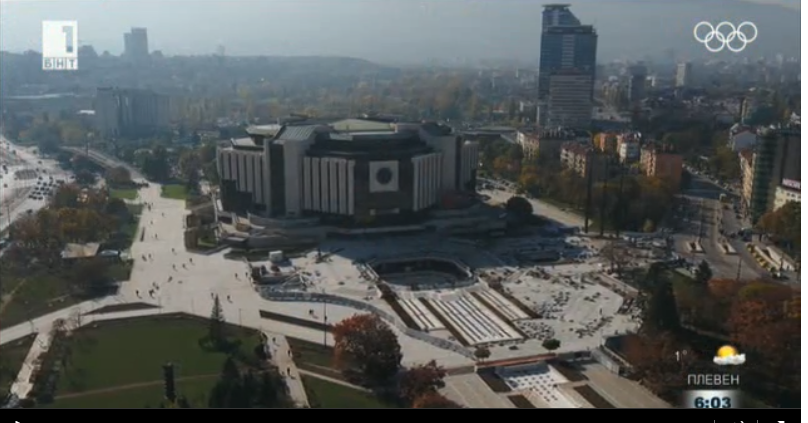 Tourism and its role for the economic growth of the European Union will be the main topic of the high-level meeting of the ministers of tourism of the EU Member States, which will be held in Sofia on 13th of February.
The forum is part of the Bulgarian Presidency of the European Council. Special guests will be Elżbieta Bieńkowska, EU Commissioner for Internal Market, Industry, Entrepreneurship and SMEs and Zurab Pololikashvili, Secretary-General of the World Tourism Organization (UNWTO).
Each of the participants in the meeting will have the opportunity to present short stories from their country for successful tourism projects. Special attention will be drawn to the opportunities for tourism development between Europe and China.
In connection with the meeting of tourism ministers, there are changes in the organization of traffic in the capital. With exception to the vehicles carrying the participants in the event, parking and staying is not allowed in "Dospat" Street between "Vitosha" Blvd. and "Baba Nedelya"; in "Baba Nedelya" Str., "Dr Hristo Stambolski" Str. At the discretion of the Traffic Police, there will be limitations for passing of vehicles.