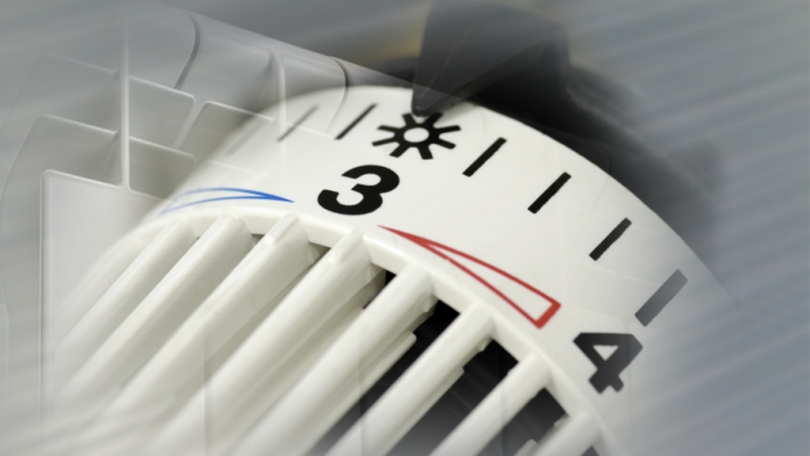 Sofia District Heating company starts to gradually turn on the heating in Sofia from today November 5.
The heating will be first switched on in kindergartens, schools and hospitals, followed by residential buildings in all areas, administrative and commercial buildings, the district heating company said.
Customers are advised to complete all repairs on the internal heating network and fill the drained installations before the heating is put on. In buildings where this condition is not met, there will be no technical possibility to switch it on.
It is also necessary to open the radiator valves to the maximum extent so that no further bleeding of the radiators is required. It is also important that electronic metering devices be checked. In the event that their display is not on, customers should immediately seek the assistance of their heat accountancy firm.