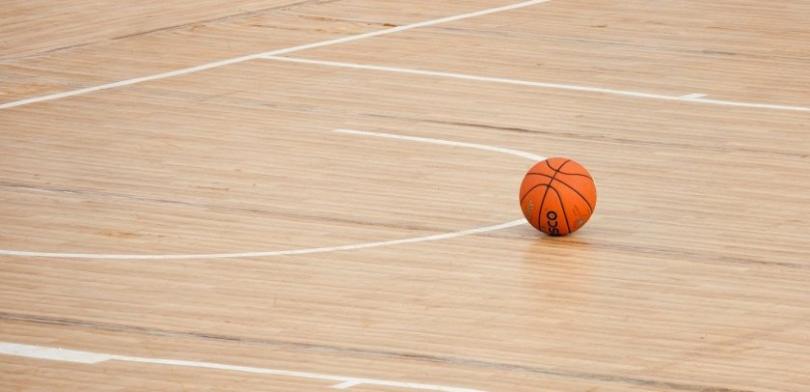 As of May 22, 2020, non-competitive team sports activities are allowed indoors without an audience, the Ministry of Health announced on May 20.
As of May 26, 2020, individual and team sports activities for children up to 18 years of age are allowed indoors and outdoors. These activities should also not be competitive in nature and should be without an audience, an order by the Minister of Health Kiril Ananiev said.
Individual indoor and outdoor sports are also allowed, without a competitive nature and without an audience.
An exception to the ban on holding sports events indoors and outdoors is also allowed in respect of independent swimming complexes and swimming pools, but the operation of the adjacent commercial sites is not allowed.
The order also authorizes both the conduct of training of candidates for drivers of motor vehicles for first aid and the conduct of training and qualification courses for lifeguards.
***
The ban on the indoor sports activities was introduced during the state of emergency as a measure to curb the spread of coronavirus.