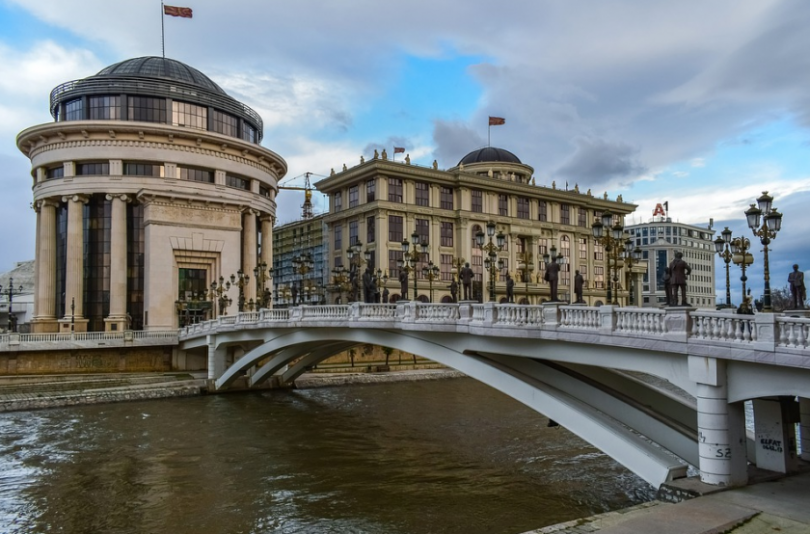 Minister of Health, Kiril Ananiev, on June 4 issued an Order introducing obligatory 14-day quarantine for persons arriving in Bulgaria from North Macedonia.
The same Order cancels the 14-day quarantine for arrivals from Bosnia and Herzegovina and Montenegro.
The two changes to the Order were proposed by Bulgaria's chief state health inspector following an assessment of the epidemiological situation and the risk of spread of Covid-19.