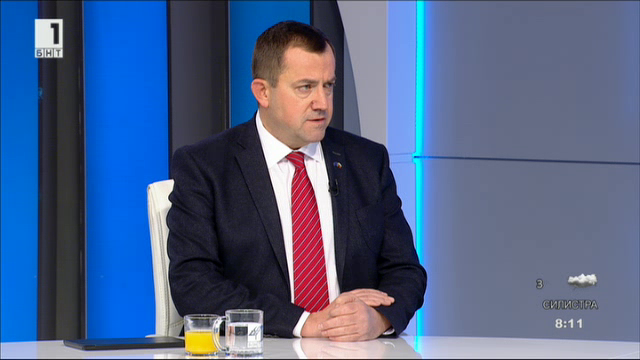 The Head of EC Representation in Sofia Ognian Zlatev told BNT breakfast programme "The Day Begins" on 10th of January that Bulgaria is completely prepared for the Presidency of the Council of the EU.
In his words, it can take credit that the Bulgarian politicians are sufficiently responsible in such moment to put aside any political bias and realise that the Presidency is a great chance and opportunity for our country.
One of the important topics of the Bulgarian Presidency will be the budget framework for the next programming period.
Zlatev has said that it is important to hold talks in the EU together with Commissioner Günther Oettinger, who is in charge of the budget, so that the best balance can be found.
Zlatev said that at a conference in Brussels on Monday which started the discussion on the future budget and was attended by Juncker, Oettinger and finance ministers of all member states, including Lilyana Pavlova, all agreed, it was not a question of a budget that meeets the interests of net donors or net recipients, but on the contrary – the point is that we are facing many challenges.
"We need to be brave and make important decisions, but we have to make them in search for balance and compromise, which will be one of the tasks of the Bulgarian EU Presidency," Zlatev said.
Zlatev specified that the topic of cohesion policy is high on the agenda of the European Commission. The question is how it will be reformulated and how all member states will learn to use funds in the European budget more efficiently.
In his words, Bulgaria's efforts on the accession of the Western Balkans to the EU will be pragmatic, i.e., these practical steps that will make the presence and importance of future EU membership visible and more understandable to the citizens there, Zlatev explained.